About Us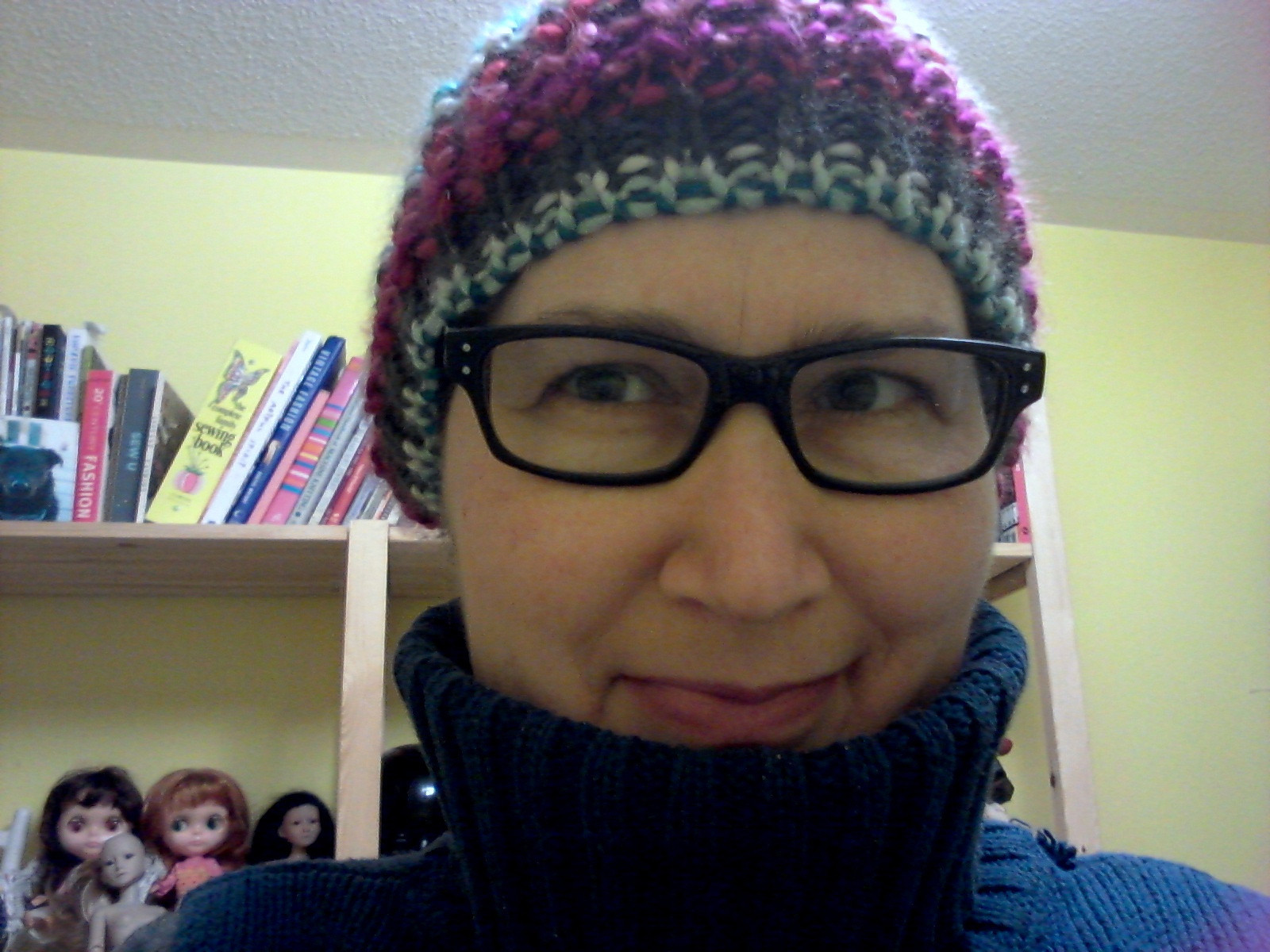 Francine Laura Martin.
Beloved wife, mother, daughter, creative spirit, lifelong fashionista of all kinds, doll collector, fabric & textile nut, one of the TRUE greats of handmade dolls & crafts, creator of fantasy doll worlds where fellow enthusiasts could share their joy, extraordinary writer, sharer of joyful times, and perhaps the world's biggest fan of Elton John.
But most of all – our absolute best friend.
One day, when came time for the family vacation she'd been dreaming of…
...Dad comes home from work to an awful sight.
"Francine . . . you don't look good. You look . . . yellow."
She shrugs it off in disbelief & annoyment:
". . . it's the SUNSET!"
"No, Francine," Dad reiterates. "You DO look yellow."
Before long, she realized that she was indeed yellow.
We took her to the emergency room. That was the beginning of the end for Francine.
It wasn't much longer…
...before she passed away of cancer.
Francine left the world at the age of 49, with so much potential still locked inside her.
What's especially sad, the disease that took her was a very rare one. Bile duct cancer.
Smoking and drinking are the main known risk factors, and Francine was neither of those all her life. She was healthy & permanently clean.
While it's tragic that Francine left us prematurely, her fighting spirit for the Pursuit of Happiness has survived in the family – and we are building upon it.
Francine's Entrepreneurship
Francine was TOTALLY MAD about doll & fashion artistry! It was her life.
Ask her anything about dolls or artistry and you bet she'd speak volumes about it.
With the arrival of the World Wide Web, she created "theme websites" around her intricate home-made dolls, which were among the best in the market far & wide; her sew 'n' knit artistry that defined our home decor; and media & imagery where her imagination flourished: bringing her childhood Barbie, Sindy and beloved Kenner Blythe dolls to life.
By sharing her creations with the world, a few clicks at a time, she brought joy to her fellow youngsters at heart with wide-open minds.
In turn, this bettered their lives by helping them to pursue the passions they had in common with Francine. Passions that their children & families would remember them for, and would be the very reason they pursue success in life.
Same thing for ourselves and Francine.
Francine made the most of her fateful final months in 2013 when she showcased her cache of fashion finds and original creations in a real "fashion shop in the cloud" online. People loved to touch, hold, feel, see, smell, hug those precious things that Francine so enjoyed.
With Franny4U.com, we are continuing Francine's tradition of sharing her gifts with the world.
We create "Magic" for yourself and your loved ones!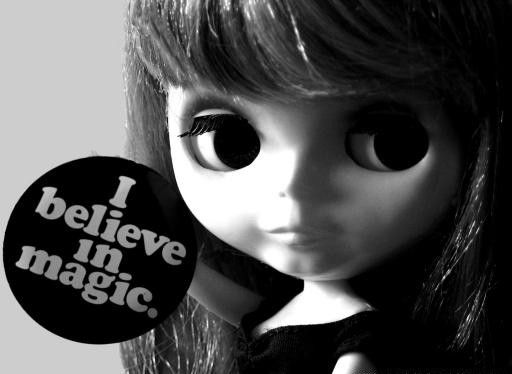 Everything you find on Franny4U is inspired by Francine, her interests, our interests, and the common things our family used to live around, laugh about and love – and that we continue to live, laugh & love about.
You see, we believe a "funny shirt" isn't "just a funny shirt." Every gift has a purpose.
You may not know it yet, but the moment you start owning a funny shirt or anything like it, it WILL begin creating magic moments for family!
It becomes part of YOU. It becomes part of how future generations will reminisce about you.
This is true of Franny4U's unique line of apparel, decor, houseware & gifts.
The moment you add an item from your collection into yours, it will become a permanent staple of your future for the better – period.
Items in the Franny4U collection are exclusive to our store. You will find nothing like them in retail shops. They are made-to-order, often produced for a limited time.
So here's your once-in-a-lifetime chance to better your life.
To Show the World What You're Made Of.
To Give Friends & Family SOMETHING TO TALK ABOUT!
To Francine's Honor!
See you at the top – and Never Look Back!
– Alexander Velitchko
Giving Back
We're devoted to raising awareness and donating a portion of our profits to great causes. We are proud supporters of the Cholangiocarcinoma Foundation (CCF), who has touched us with their persistent endeavors & efforts in bile duct cancer research. We are proud to support them in helping to bring to the market early detection systems/tests for rare cancers – in the form of financial help, volunteering, etc. This is our "Big Hairy Audacious Goal" (#BHAG) and our ultimate motivator.
Please read on to see how the CCF is making a valuable difference in the well-being & health of people worldwide, and advancing disease prevention & treatment. We're confident that after you read about this wonderful cause, you will feel as passionately about them as we do.
About the Cholangiocarcinoma Foundation

The Cholangiocarcinoma Foundation is a 501(c)(3) non-profit corporation dedicated to supporting Collaboration, Understanding, Research, and Education of bile duct cancers - with an ultimate mission statement of finding a cure for the rare disease.
Cholangiocarcinoma (bile duct cancer) is one of the few cancers increasing in incidence in the United States and around the world. According to the Cholangiocarcinoma Foundation, while the incidence is increasing, funding for research is flat or decreasing. Money donated to the CCF will directly fund research grants to help support researchers in their efforts to study prevention and treatment of cholangiocarcinoma.
The vision of the CCF is expanding every day, with their continuing efforts to provide support, advocate for patients, educate those who don't yet understand, and help to improve the quality of life for those affected.
Why the Cholangiocarcinoma Foundation?
Francine passed away at 49 of bile duct cancer, a very rare disease that, over the years, has been taking more and more lives. Every year, about 1% of people per every 100,000 develop bile duct cancer.
Usually, by the time this cancer is detected, it's too late, so it really means a lot to us that others don't suffer this same fate.
Make a mental note: when you shop with us and make our gifts a part of Your Life, you are helping the CCF to save lives around the world, one step at a time.
For further updates about our non-profit side, keep in touch with us! Be sure to stop by our site frequently.